od pobřeží k pobřeží
od Atlantického oceánu až po Středozemní moře
od Albarino po Monastrell
Cantagrillos Brut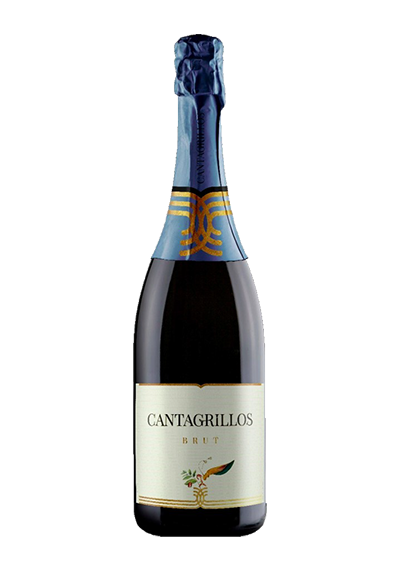 GRAPE VARIETIES
Old Malvasia 70% & Chardonnay 30%
TASTING NOTES
Clean and bright with yellowish and greenish shades. The nose is clean and attractive with floral notes, honey and fruity, mainly apples. The bubble is very well integrated into the wine, its balanced acidity makes it a very pleasant wine to drink and persistent in the mouth.
Color
Sparkling white
Producers
Tridente Bodegas
Grape
#Malvásia
#Chardonnay
Region
The grapes from a vineyard located near the winery are handharvested and taken to the winery where the crushing is carried out.
Wine production
The must is cooled in order to cause the sedimentation of impurities, the classic alcoholic fermentation takes place very slowly at 14-16oC for 2 weeks. After the process, the wine is left to rest on its lees for 20-30 days to achieve a greater volume in the mouth and complexity. Then, it is deposited in a sealed tank where sugar and yeast are added so that the second fermentation takes place in pressurized tanks to avoid the loss of CO2, finally the wine is cooled and filtered, after a rest of 10 days the wine is bottled.
Color
Grapes
Regions
Producers
Producers