od pobřeží k pobřeží
od Atlantického oceánu až po Středozemní moře
od Albarino po Monastrell
Grape Garnacha Blanca
Garnacha Blanca is a white grape variety.
Its Spanish origin is recognized and it may come from a mutation of Garnacha Tinta. 40,000 hectares are cultivated worldwide, of which 25,000 are located in Spain. It is best suited to hot and relatively dry climates. It is abundant in Tarragona, Zaragoza and Teruel. It is considered the main variety in the Alella, Costers del Segre, Tarragona and Terra Alta denominations of origin.
It produces wines with a great body and a high alcohol content. Yellow nuances predominate and it presents aromas of ripe fruit with a background of broom that gives it originality. The attack on the palate is smooth, with moderate acidity and somewhat warm due to its high alcohol content.
Other names: grenache, grenache blanc, alicante blanca, sillina lanc, belán, rool grenache, garnatxa blanca, feher grenache, etc.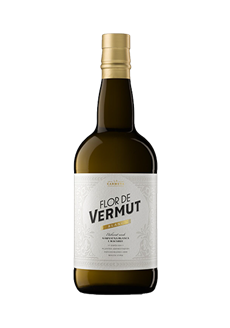 750ml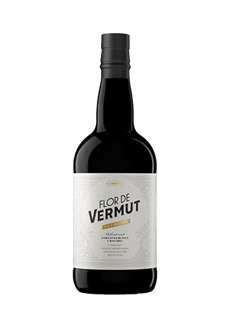 750ml
Color
Grapes
Regions
Producers
Producers