od pobřeží k pobřeží
od Atlantického oceánu až po Středozemní moře
od Albarino po Monastrell
Grape Giró
Historically, the Giro variety has been confused with Garnacha, however, recent DNA studies have shown that this is not the case. What its creator has brought us into the glass is a living demonstration of the unique character of the Giro grape, not the Garnacha, perfectly represented by its terroir.

The history of the grape turned keeps behind it many of its stylistic certainties that we can find in it today. Its presence in Alicante is established in the Marina Alta, with the second varietal repopulation of grapes in the region after the expulsion of the Moors in 1606 by Felipe III and the bubonic plague in 1680. This variety, originally from Sardinia, was implanted in Spain Majorcans, and keeps in its DNA a piece of the Mediterranean, where it is at its best.

That the gyro has survived so many centuries in the area, even after the replanting of the vineyard that took place after the phylloxera, has an explanation. Its development in the Marina Alta, specifically in the isolated area of ??Vall de Pop, guaranteed that it was forgotten by the commercial and political influences of Valencia and Alicante. So in this almost forgotten corner of Spanish geography time passed and the grape lasted.

In any case, its presence in these lands and as well as in Mallorca has never been voluminous due to its low production and how susceptible it is to contracting diseases. Perhaps from now on it will begin to gain more weight in these Mediterranean regions where it is grown.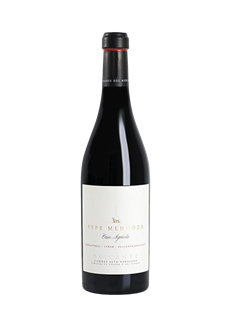 2018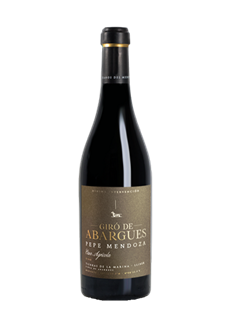 2018
Color
Grapes
Regions
Producers
Producers