od pobřeží k pobřeží
od Atlantického oceánu až po Středozemní moře
od Albarino po Monastrell
Grape Treixadura
Treixadura is a white grape variety, it is one of the most aromatic grapes on the peninsula and it is native to Galicia.
A jewel for lovers of white wines together with Central European varieties. However, the subtlety of its aromas makes it necessary to combine it with other strains with more obvious aromas.
It is one of the main varieties of the Ribeiro Denomination of Origin, in the Rías Baixas, the grape is usually mixed with Albarino, Loureira, Caino Blanco, Torrontés and Godello.
The bunch is medium or large in size and the grapes are compact in it. The grapes, of uniform dimensions throughout the cluster, are small and medium in size, with a thick skin. The grapes, short elliptical in shape, have a color between green and yellow.
The grape contains a more than interesting acid point. In communion with Palomino from Jerez, it gives rise to very refined, fruity wines and the taste of today. It is also mixed with Albarino to highlight its aromas, too subtle, little overt, as we say.
This grape is grown only in Galicia and the north of Portugal. In Portugal, treixadura is found mainly in the Minho vinho verde, in which there are 58,000 hectares planted near the Spanish border and 12,000 already outside that environment.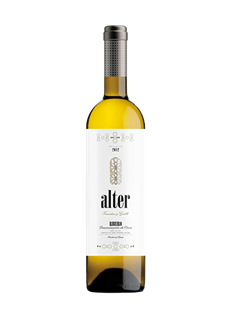 2018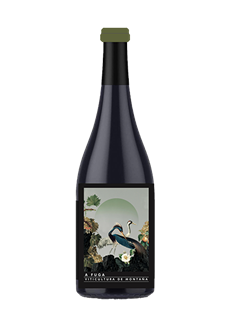 2019
Color
Grapes
Regions
Producers
Producers