od pobřeží k pobřeží
od Atlantického oceánu až po Středozemní moře
od Albarino po Monastrell
Deortegas aceite de oliva
DEORTEGAS is a farming family with a long history in organic farming. A few years ago they bet for creating this small mill and during this time they have discovered the essences that keep olive trees.
"The Charquillos" and "Hoya Hermosa" are the two farms of dry land that is dedicated to the olive tree traditionally for over 15 years, with plantations of 60-90 olive trees / hectares, Arbequina, Picual, Cornicabra and Hojiblanca .
Extra virgin organic olive oil Deortegas are fresh and delicate result of a healthy combination of ideas and illusions, intense work and a deep care and respect for the Earth.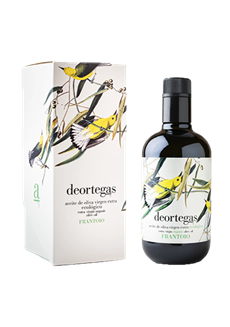 Extra Virgin Organic Olive Oil Frantoio 500ml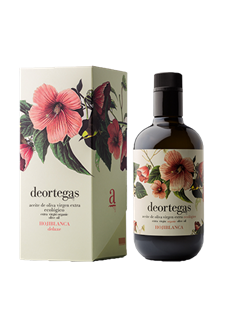 Organic Extra Virgin Olive Oil Hojiblanca 500ml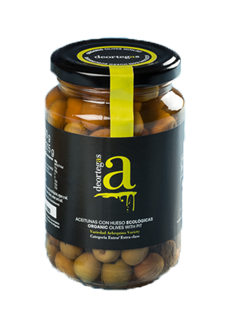 Organic 370g
Color
Grapes
Regions
Producers
Producers