od pobřeží k pobřeží
od Atlantického oceánu až po Středozemní moře
od Albarino po Monastrell
Grape Sauvignon Blanc
Sauvignon Blanc grape is a strain of green shell, and is one of the most harvested varieties in the world. In many outside parts of France, including New Zealand and California, this grape has created new styles and has introduced new trends of aging for this variety.
The name Sauvignon Blanc comes from a French word meaning wild, as this grape typically contains flavors of grass and herbs that particularly stand out when it's not mixed with other grapes. The word "blanc" means white in French, for not having tannins in the skin, the color of the wine is white.
Sauvignon Blanc is a wine that by its high acidity can accompany a range of dishes, besides being one of the few wines that goes well with sushi. It is important to know what style of Sauvignon Blanc is ordering or buying, as everyone can generate different flavors that do not go with everything.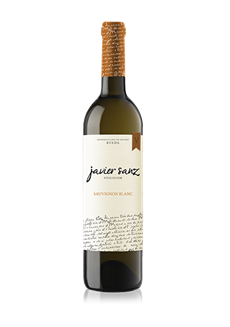 Young white wine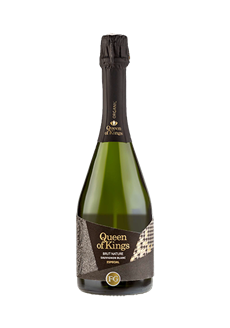 Brut Nature Organic
Color
Grapes
Regions
Producers
Producers