od pobřeží k pobřeží
od Atlantického oceánu až po Středozemní moře
od Albarino po Monastrell
Region Rioja
Rioja wines are protected by the oldest Designation of Origin in Spain.

The modern Rioja was born in the late nineteenth century, establishing a clear link between the name of a product and the place where it was made. This sparked growing concerns among Rioja's grape growers and winemakers about protecting its identity against "usurpers and counterfeiters." These concerns led to the official recognition of the Rioja Designation of Origin on 6 June 1925.

Since 1991, Rioja wines are protected by the first Qualified DO in Spain. The Designation Specifications establish the borders of the production area, the grape varieties that may be grown, maximum allowable yields, approved vinification and aging techniques, and so on. The Control Board is a public institution in charge of fostering and controlling the quality of the region's wines, promoting the region and defending the interests of the region's wine sector, whose representatives constitute the Control Board Management team.

Today Rioja is one of the world's designations of origin that offers the most guarantees regarding the quality and authenticity of its wines, and one of the few that require that all of its wines be bottled at source. The Rioja Control Board's effective enforcement by of the strictest regulations of any wine region in the world offers the greatest assurance regarding the quality and authenticity of its wines, giving consumers a security and confidence that have been decisive in reaching its leadership position in the market.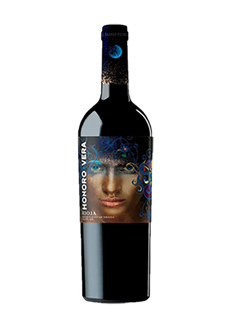 2021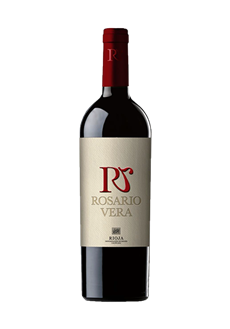 2019
Color
Grapes
Regions
Producers
Producers