od pobřeží k pobřeží
od Atlantického oceánu až po Středozemní moře
od Albarino po Monastrell
Spanish wines OROVINO
For the degustation of wines which are represented in on our web page, we open a new store on Katerinska 492/10, Praha-2 (metro station Karlovy namesty or I.P.Pavlova). Also, you can buy original food products from Spain.The store is open everyday from 11:00 until 20:00 except Sunday.
Situated at the southwest of Europe, Spain has almost 1,2 million hectares of vineyards, which makes the country with the biggest extension of cultivation of vines in the world - more than 15% of the total world - although is only the third when is about the production, after Italy and France. This is mainly, partially, because of low density of vines in the dry climate and infertile soil of majority wine growing spanish regions.
The variety of native spanish grapes is abundant, with more than 600 native varieties planted all around the country, although approximately 80% of wine production at the national level is elaborated with only 20 varieties, amongst which are outstanding: Monastrell, Tempranillo, Garnacha, Carinena, Mencia, Prieto Picudo, Albarino, Godello, Verdejo, Moscatel and Macabeo.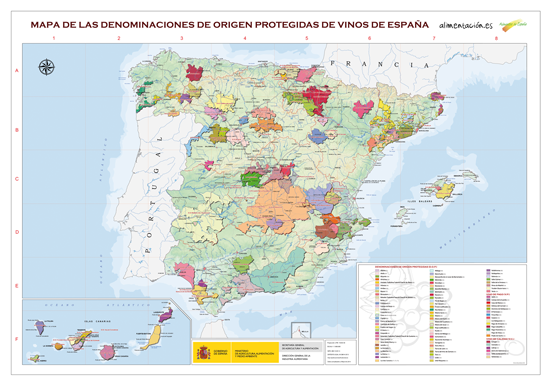 Special offer
the best from Spanish wine yards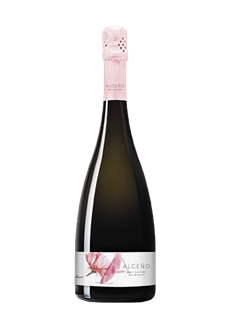 Brut Nature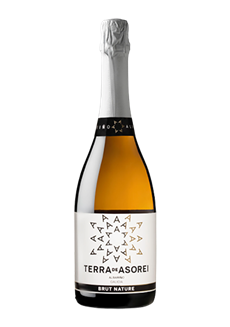 Brut Nature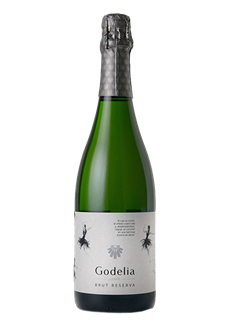 Brut Reserva
Color
Grapes
Regions
Producers
Producers