od pobřeží k pobřeží
od Atlantického oceánu až po Středozemní moře
od Albarino po Monastrell
Fruto Noble Roble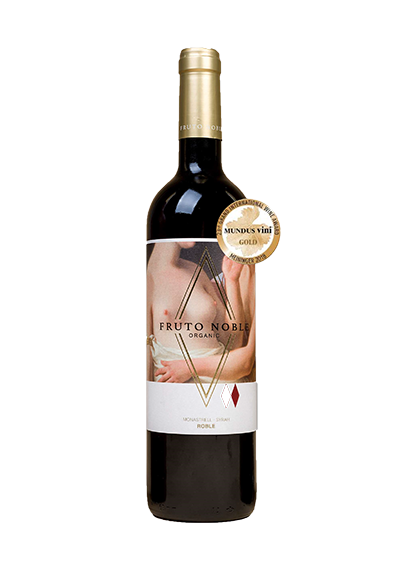 Red wine, high to mid depth colour, vivid ruby hues. Aniseed aromas appear with the ripe fruit fragrances, toffee and vanilla notes. It is sweet and pleasant in the mouth.
Color
Red
Producers
Bodegas Francisco Gomez
Grape
Monastrell
Syrah
Region
Located at 650 meters of altitude in "Finca La Serrata" Villena-Alicante. Sandy soils with high permeability and low salinity. Each variety is harvested separately since they have different maturity points. Night harvesting is done mechanically, avoiding oxidations and high daytime temperatures.
Wine production
Each variety elaborated separately in stainless steel tanks. After a cold maceration for 2-3 days between 8-10oC, it let the autochthonous yeast do the fermentation for about 15 days, not exceeding 28oC.
Maturation
4 months in new American oak barrels.
Color
Grapes
Regions
Producers
Producers