od pobřeží k pobřeží
od Atlantického oceánu až po Středozemní moře
od Albarino po Monastrell
Bodegas Viyuela
To heirs, the New Generation of Winemakers...
1946, the sun is falling down in Boada de Roa, Gabriela holds a bunch of grapes in her hands. She does not know that it is just beginning a dream that would occupy her life: to leave its imprint on riverside history, transmitting its passion for wine and its land to her descendants.
As a result of a young woman's dream, this is how Bodegas Viyuela was born.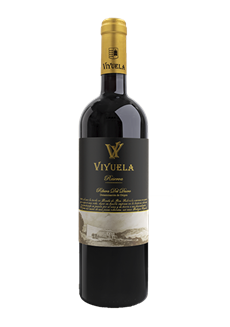 2013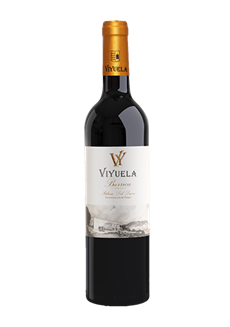 2018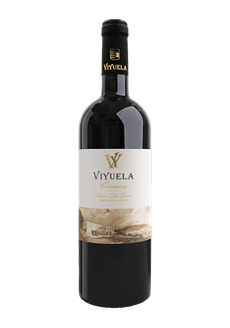 2015
Color
Grapes
Regions
Producers
Producers